Our Amenities
Amenities at Our Assisted Living Facilities in Albuquerque and Rio Rancho
At the Life Spire Assisted Living facilities in Albuquerque and Rio Rancho, we offer many amenities that help us in our dedication to providing our residents with the best care possible, including:
Beauty and Barber Services
Our assisted living housing has on-site beauty areas that offer hair styling, manicures and pedicures.
Community Areas
Our recreation rooms provide ample space for therapy, card games, social gatherings and even includes a computer station!
Jetted Bathtubs
Our walk-in jetted bathtubs can be used for safe bathing as well as hours of candlelight jet massage and relaxation.
Outdoor Courtyard
Our courtyard provides our residents with a picturesque space to enjoy the outdoors and fresh air. Our courtyards include water features and a fireplace in a beautifully landscaped environment for quiet moments of relaxation. Our Oakland facility offers private courtyard access apartments.
Library and Private Meeting Area
Our library is a great place to relax and read the local paper, enjoy a favorite book or have a private meeting with a loved one.
Guest Comfort
Our comfortably appointed guest suite is available for overnight stays from visitors.
Meditation Room/Chapel
Allows residents and family members to have some time away from the hustle and bustle of things.
Pet Service in Rio Rancho & Oakland
Our assisted living facility offers pet-friendly housing! Pet-care is provided as part of a additional service package. There is also a dog park for four-legged friends to interact!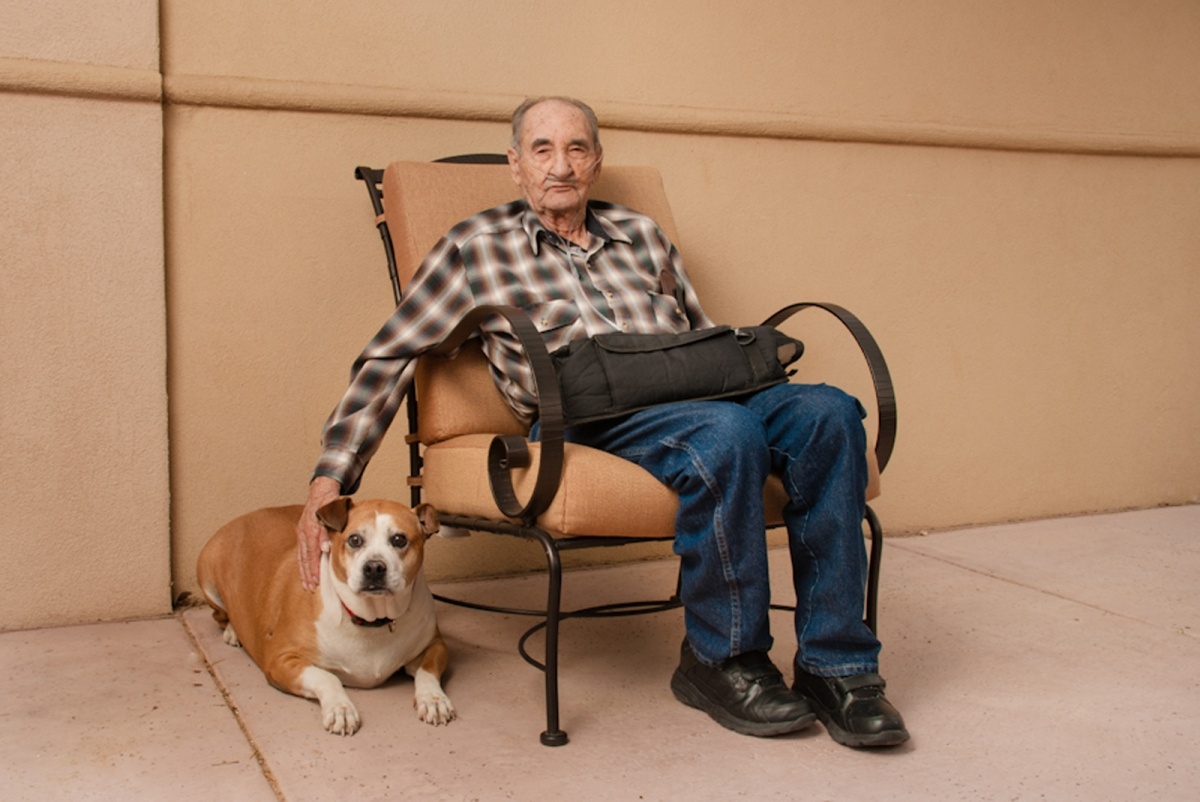 To provide the medical attention as soon as possible in an emergency situation, our Emergency Response System is monitored 24 hours a day 7 days a week by our well-trained staff. Our Oakland site has intercom and telecom opportunities so that our residents cannot communicate directly with caregivers when in need.
We also offer a number of services, including:
24-hour staff care and monitoring
Medication assistance
On-site nursing staff
Nutritious, delicious and diet-specific meals
Arranged transportation
We also offer a range of one on one companion care for an additional fee
Fitness and wellness programs
Pet care at our Rio Rancho & Oakland locations
Our services help us realize our commitment to provide a safe, happy and healthy assisted living experience in a home-like environment.
Assisted Living Homes in Rio Rancho and Albuquerque
At Life Spire Assisted Living, we are passionately committed to providing unsurpassed service and care of the highest quality and value in a safe, supportive residential environment. Contact us today to find out more about Life Spire Assisted Living!
Call Life Spire Assisted Living at 505.831.6250